Welcome to
Loveland
Pediatric
Dentistry
Dr. Lauren Capozza and her team know what it's like to be parents and want the best for your children. We focus on making our office fun and comfortable for children while also offering state-of-the-art modern dentistry.
Dr. Lauren has known she wanted to be a dentist since middle school. She has been living her dream as a pediatric dentist for over six years. Her passion is to help children grow up with healthy dental habits and beautiful smiles.
Everyone on the team at Loveland Pediatric Dentistry cares about the children in Loveland. We also serve Montgomery, Deerfield Township, Indian Hill, Maineville, Goshen, Milford, Morrow, South Lebanon and other areas in the greater Cincinnati area.
Our first visit with Dr. Capozza was fantastic.  Not only was she very knowledgeable and helpful with the questions that I had, she approached each of my children with kindness, care, and knew just how to speak to each one.  My youngest was very nervous about her first ever visit to the dentist, and Dr. Capozza helped both of us to have a positive experience.  All three of my children left agreeing that it was the best visit to the dentist they ever had!
---
"Such a great experience! Everyone is kind and takes the time to explain everything so my daughter felt comfortable and not scared. Truly the best staff, clean environment, and efficient!"
---
"The best pediatric dentist around. We had been searching for a practice and they came highly recommended. We are super impressed."
---
" We are so impressed with this practice. The staff was amazing and the Doctor was prompt, very knowledgeable, fun and personable with our kids, and took very good care of their dental needs. Not to mention their office is bright, fun, and extremely clean. HIGHLY recommend!"
---
Dr. Lauren is amazing! She is kind, professional, super friendly, and on top of that a really great dentist! She has always gone above and beyond for her patients, she treats them to the highest standards with the most passionate care. I would absolutely recommend her and her practice. You will be in great hands at Loveland Pediatric Dentistry 🙂
---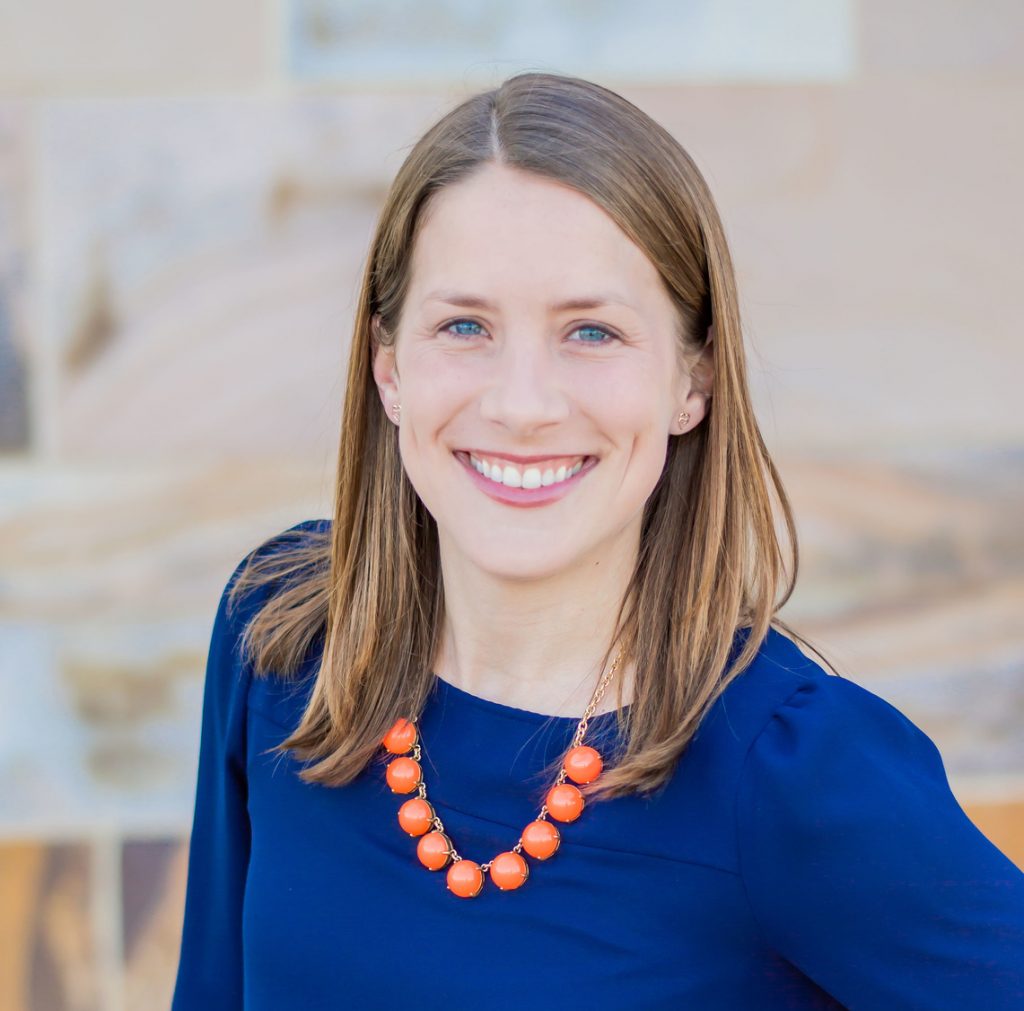 Dr. Lauren
As a mom of two, I know how important it is to find the highest quality care for your child with a doctor that you can come to love and trust. That is why I decided to open Loveland Pediatric Dentistry. Making dental visits fun and easy is my passion! I am looking forward to meeting you and your child!
---
Call Loveland Pediatric Dentistry for a Caring Dental Environment
We focus on being a welcoming and caring place for both children and parents. We hope you feel like we understand and children should feel comfortable here, like they're with friends.
Call now to make an appointment. We're excited to get to know your whole family and watch your child grow up with healthy teeth for many years!
---